Registered Charity number: 1087726
Grupo Jardim
Children in this group are from 0-3 years-old. The lessons are full of fun activities for children and their accompanying parents to learn Brazilian games and nursery rhymes. In this group, parents of smaller children are invited to stay with them during the lesson. Currently available only at Breacc Richmond.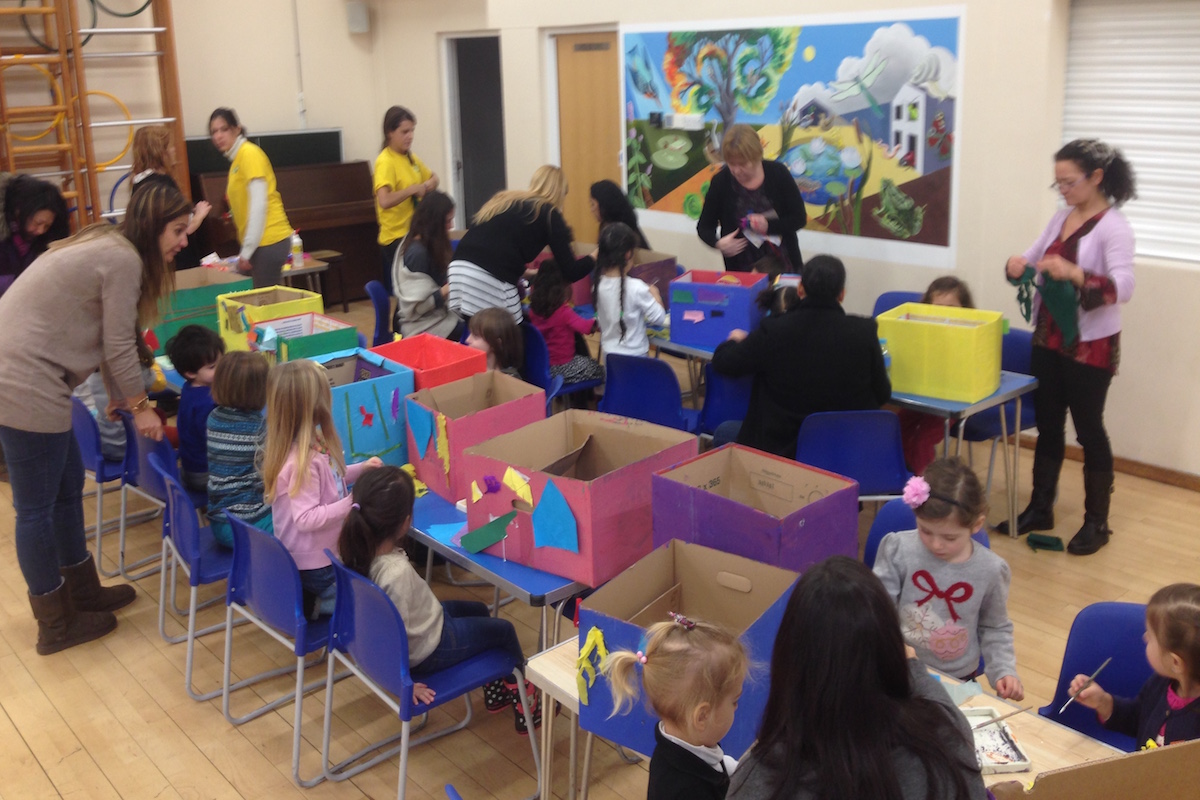 Cante e Brinque
For children who are from  4 to 6 and a half. In this group we learn Brazilian nursery rhymes and about Brazilian folklore. Singing, dancing and learning through play are key to Cante e Brinque's success. Learning Portuguese as a heritage language means that our children are already learning literacy skills through playing at home, with friends and some through their schooling. Cante e Brinque offers uninterrupted fun!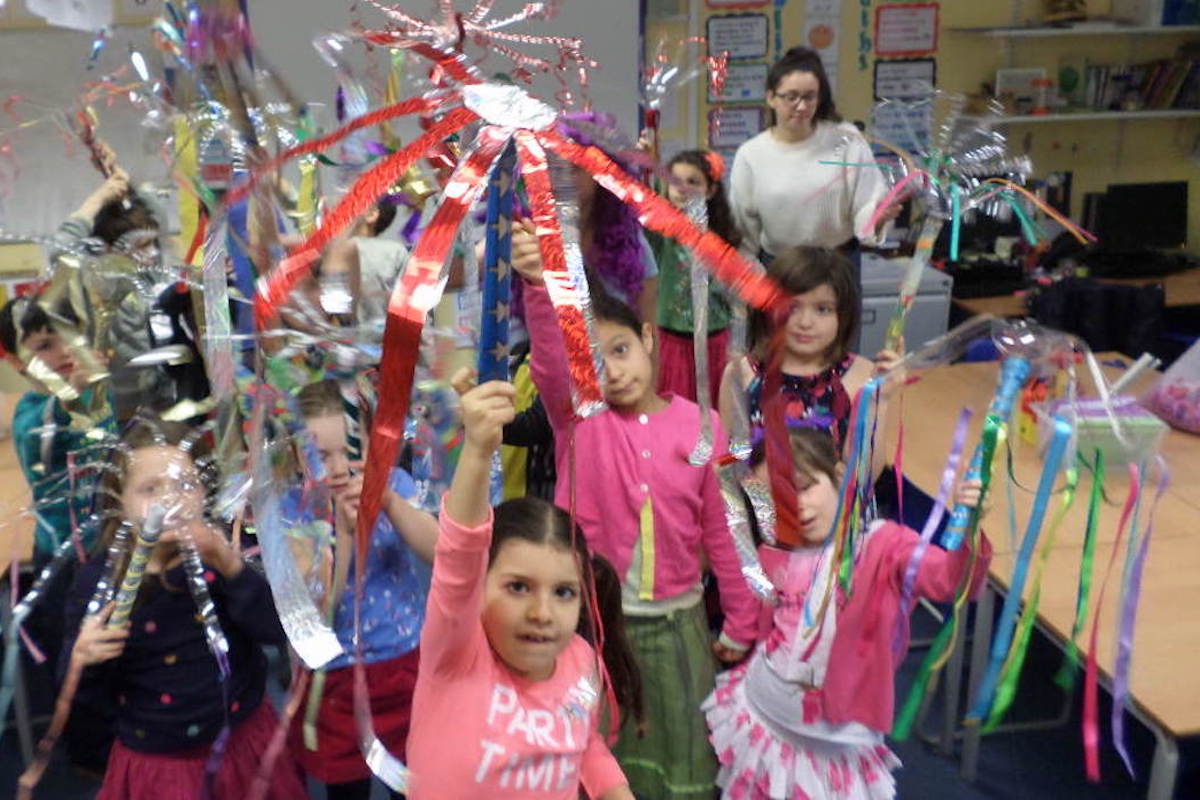 Grupo Sertão
Children in this group have advancing levels of reading and understanding of the Portuguese language. They are between 8 e 9 year-old and they understand all commands given in Portuguese and start to develop their reading abilities. The aim of the group is to stimulate reading a variety of age-appropriate texts and using writing to extend their understanding and expressiveness. Currently available only at Breacc Richmond.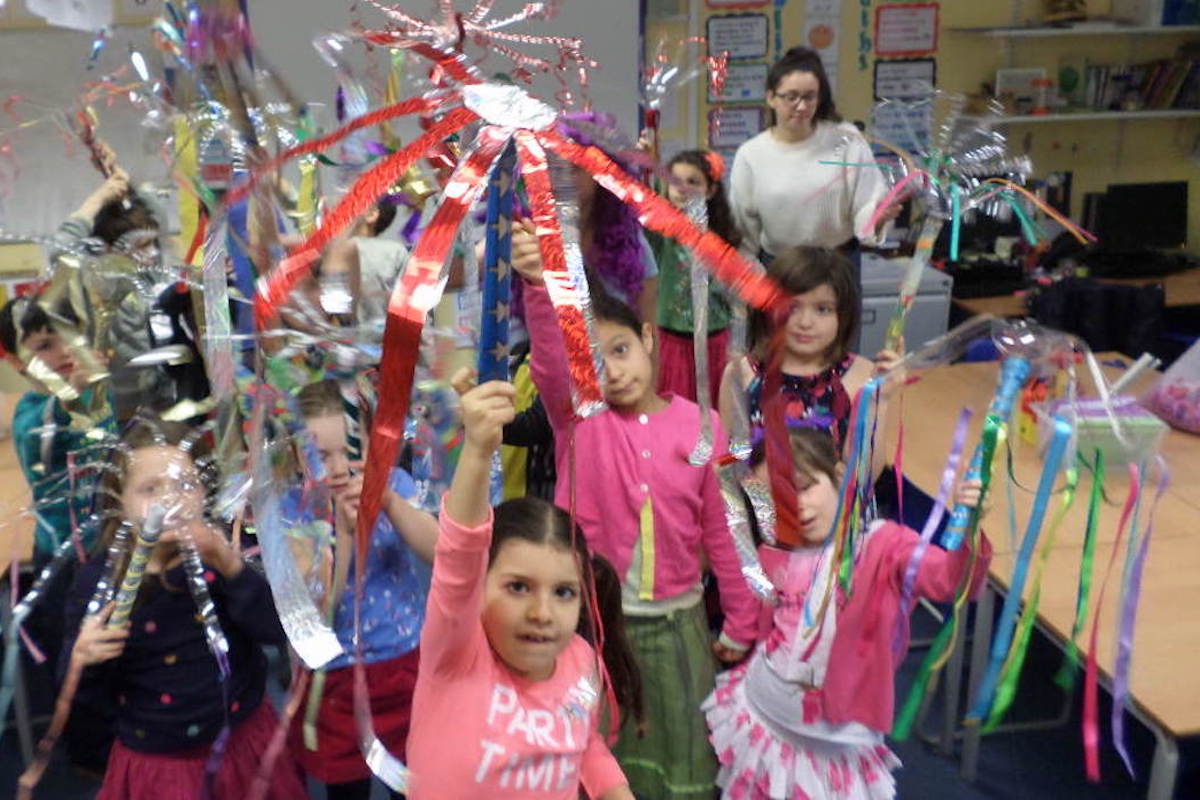 Grupo Pantanal
Singing, dancing and playing continues when children attend Grupo Pantanal. Gradually, they start taking responsibility for learning to read and write. Speaking Portuguese, is the focus of Pantanal. Children achieve that through preparing lots of presentations and being engaged in communicative activities. In Pantanal children are 6 or older and they stay until they are 9.
Grupo Amazônia
When children are nine onwards they attend Grupo Amazônia, where they get seriously into reading and writing. Their Portuguese is native-like and the text they read gets longer, and longer. They write independently and can write about themselves, their close relatives, animals and other facts. Preparing presentations and dramatising are a key part of their development.
Grupo Cerrado
Children in Grupo Cerrado start from when they are 11 and quickly develop GCSE-like levels of Portuguese in reading, writing, speaking and listening. When they are 14, they take their GCSEs and very often choose Portuguese as an option. Invariably, they pass with A. Achieving high-level GCSE is the basic aim of Grupo Cerrado.

Breacc Richmond
St Mary's Junior School
131, Richmond Road, TW1 3BA
Aulas aos sábados, das 10:30 às 12:30

Breacc Bournemouth
Littledown Youth Centre
Chaeside, Littledown Centre, Bournemouth, BH7 7DX
Aulas aos sábados, das 11:00 às 13:00